Monsoon Assemblages is currently exhibiting work alongside Manifest Data Lab in an exhibition titled Planetary Assemblages at the Lethaby Gallery at Central St Martins in London.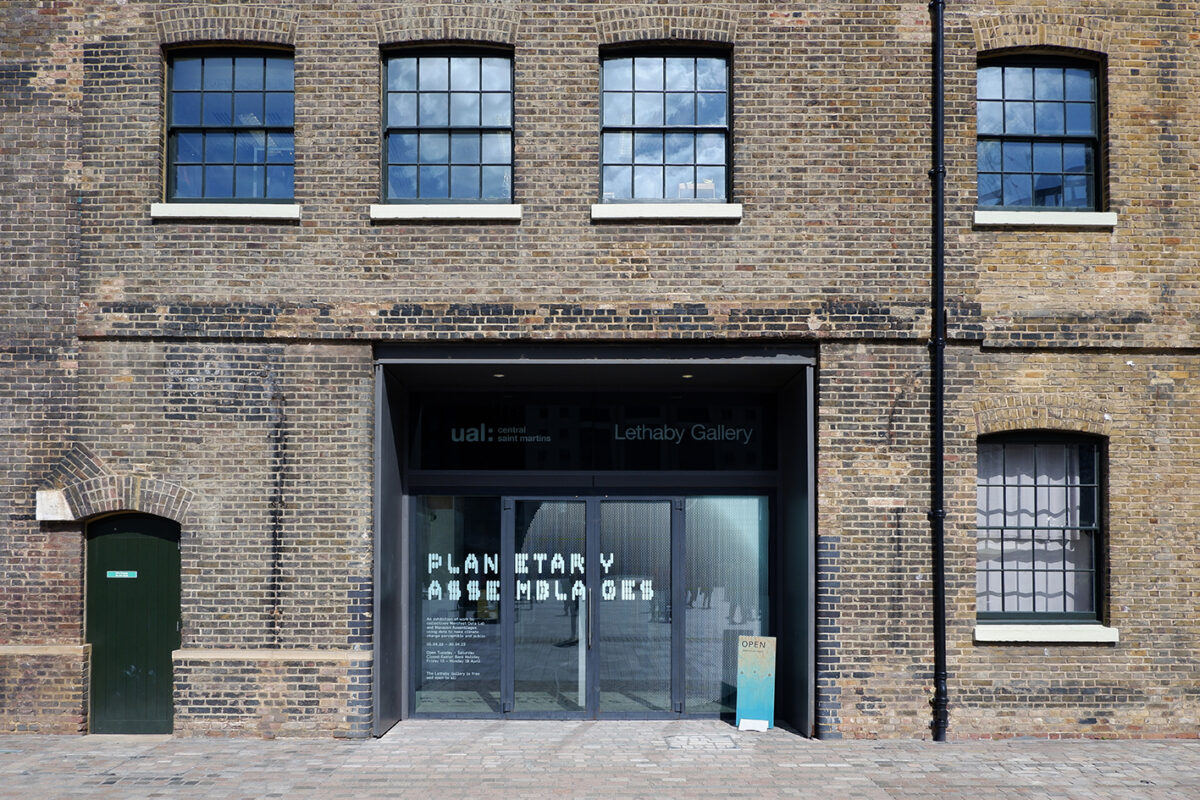 Both projects visualise geo-physical and atmospheric data as ways of making climate change perceptible. Manifest as drawings, maps, animations, videos and models, the work is saturated with data from multiple sources, from which new meanings precipitate. The work acknowledges the representational nature of climate knowledge and the material, social and cultural ways we are all implicated in it.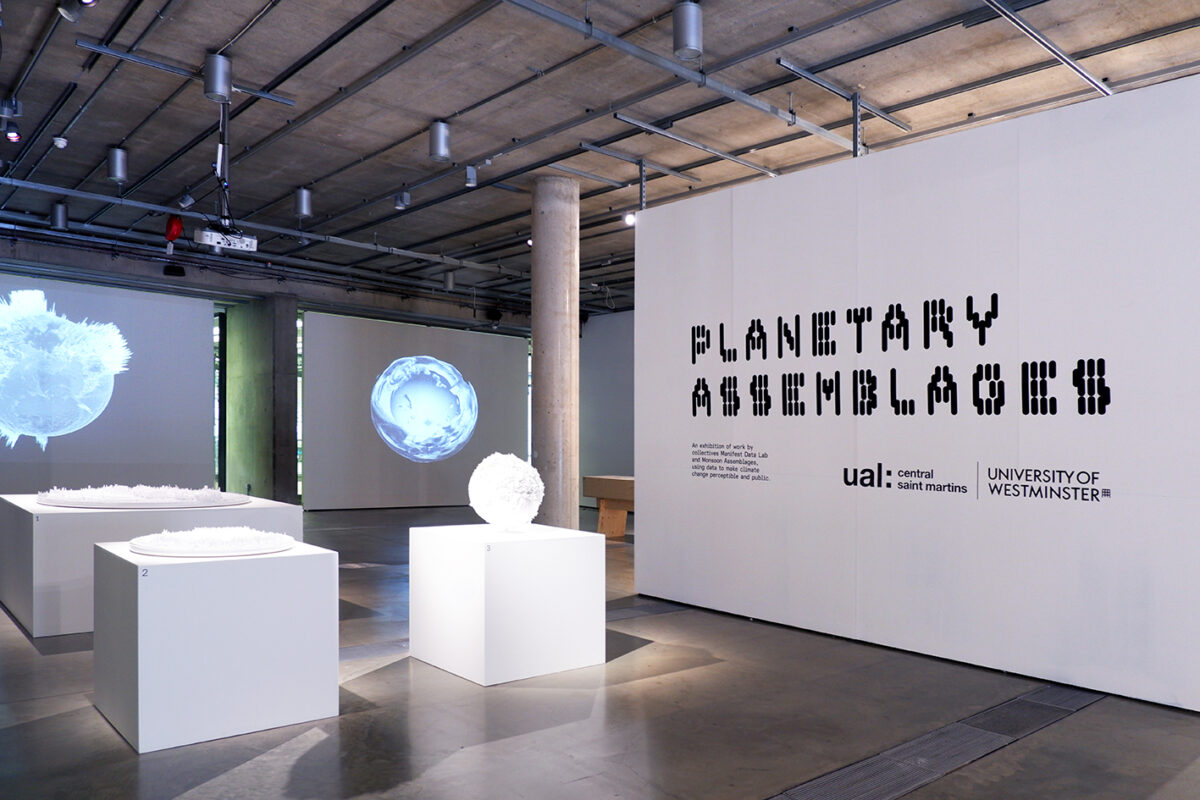 Do visit the exhibition if you are in London. Details of the gallery location and opening hours are here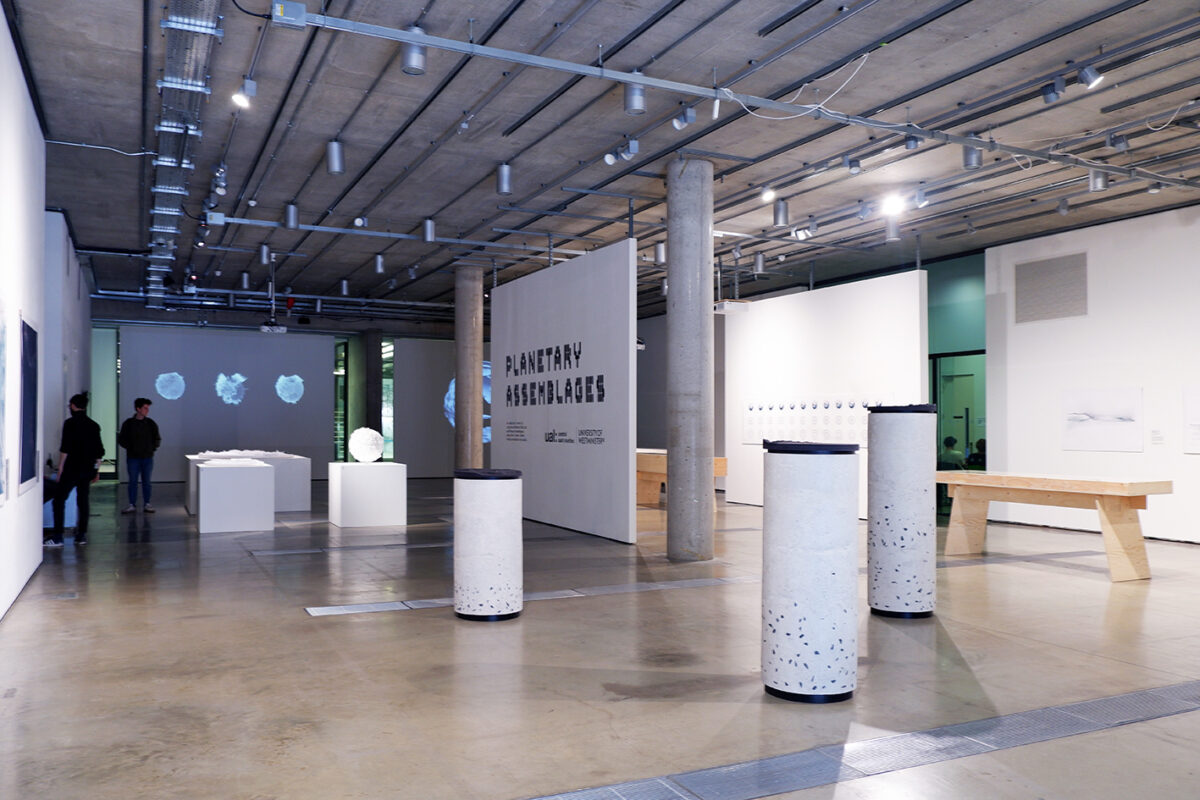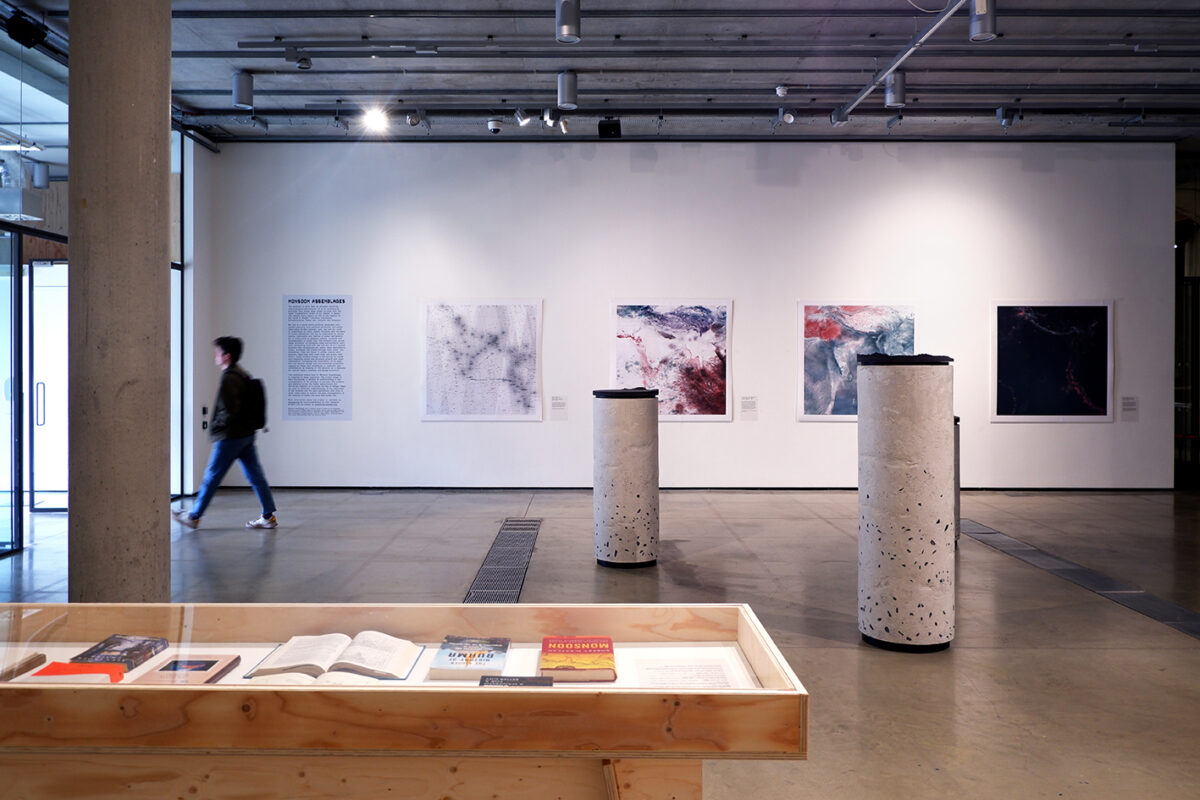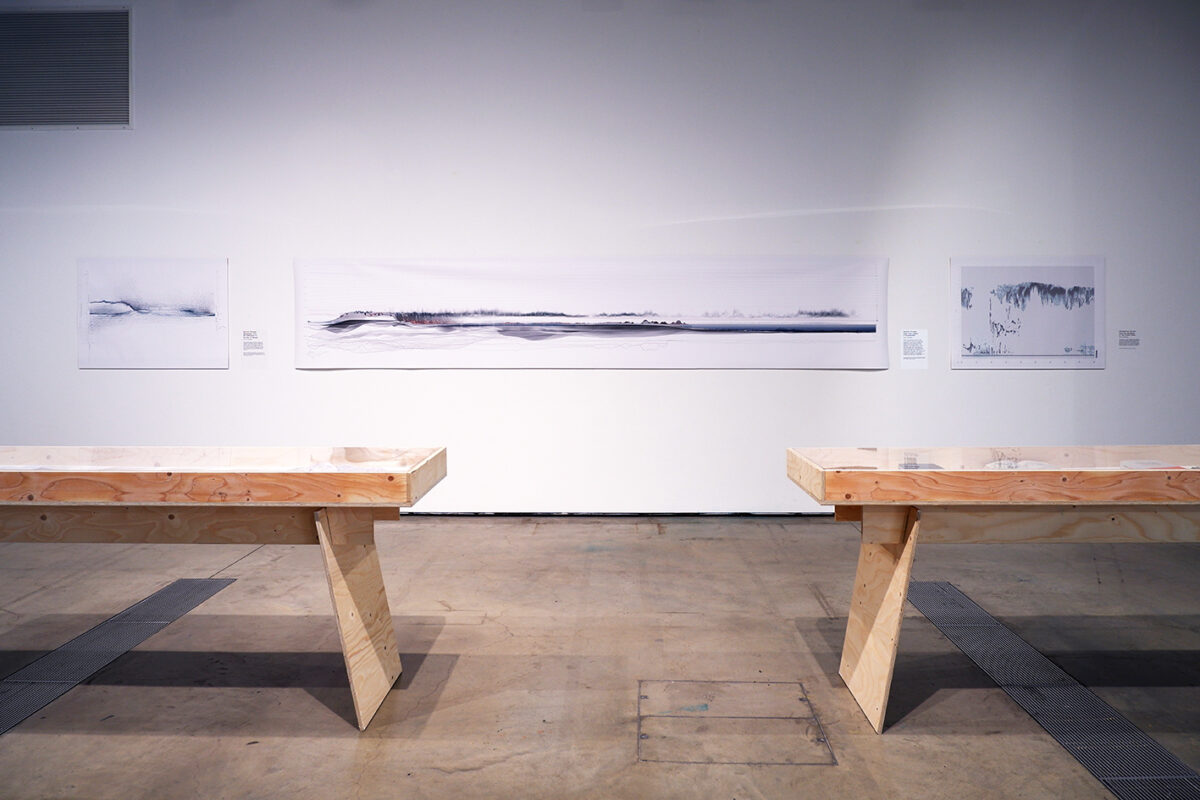 Manifest Data Lab was a partnership between Central St Martins and the British Antarctic Survey, Birkbeck College, University of London and the creative studio Proboscis. Monsoon Assemblages was a research collective based in the School of Architecture and Cities, University of Westminster.
Manifest Data Lab was funded by the Arts and Humanities Research Council.
Monsoon Assemblages was funded by the European Research Council.