DS18's end of year exhibition opened on Thursday 14th June 2018 as part of the annual OPEN Exhibition at the University of Westminster.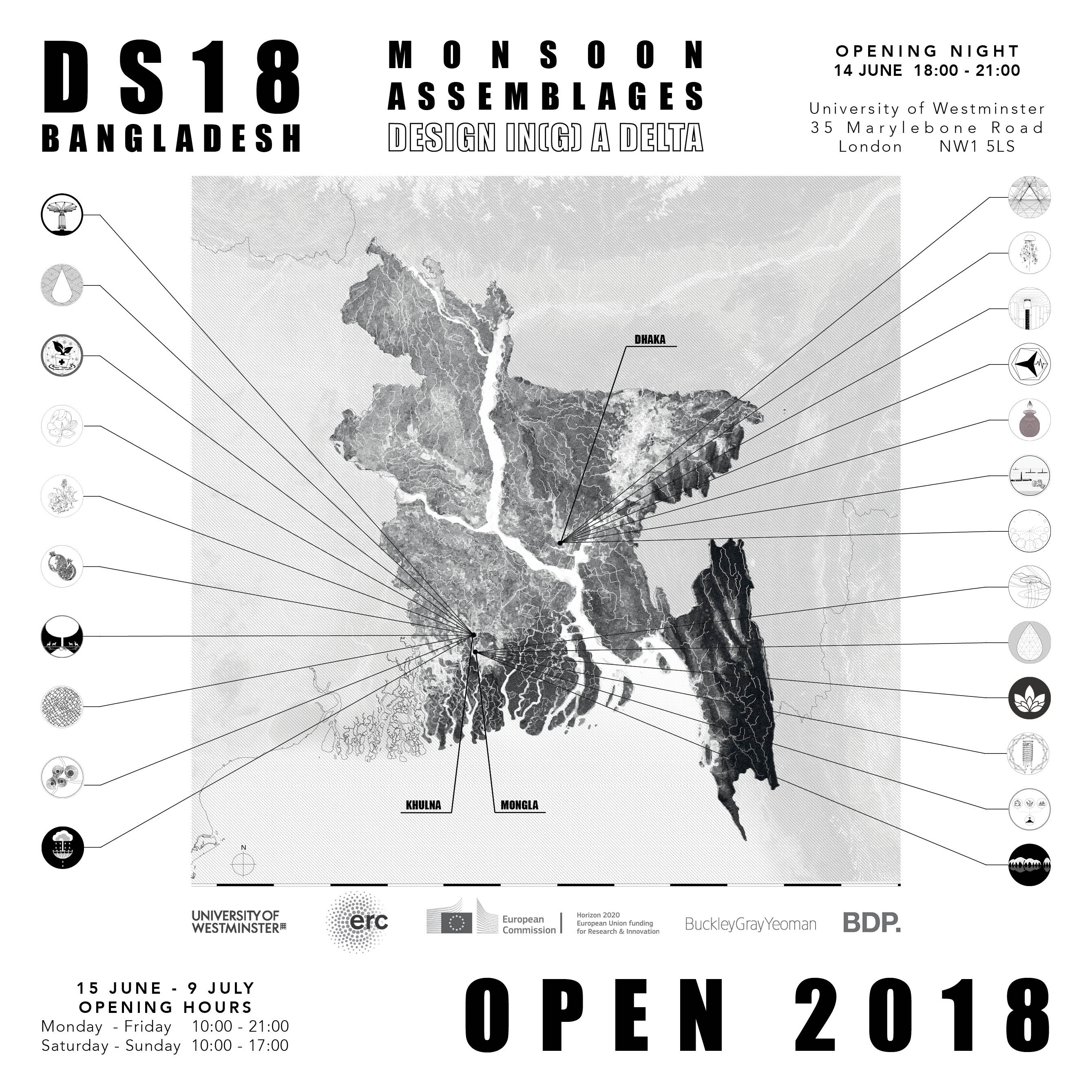 The exhibition showcased student work produced for the second MONASS studio on Bangladesh titled Design in(g) a Delta, along with maps and models situating the work within the geological, topographic and atmospheric context of Bangladesh.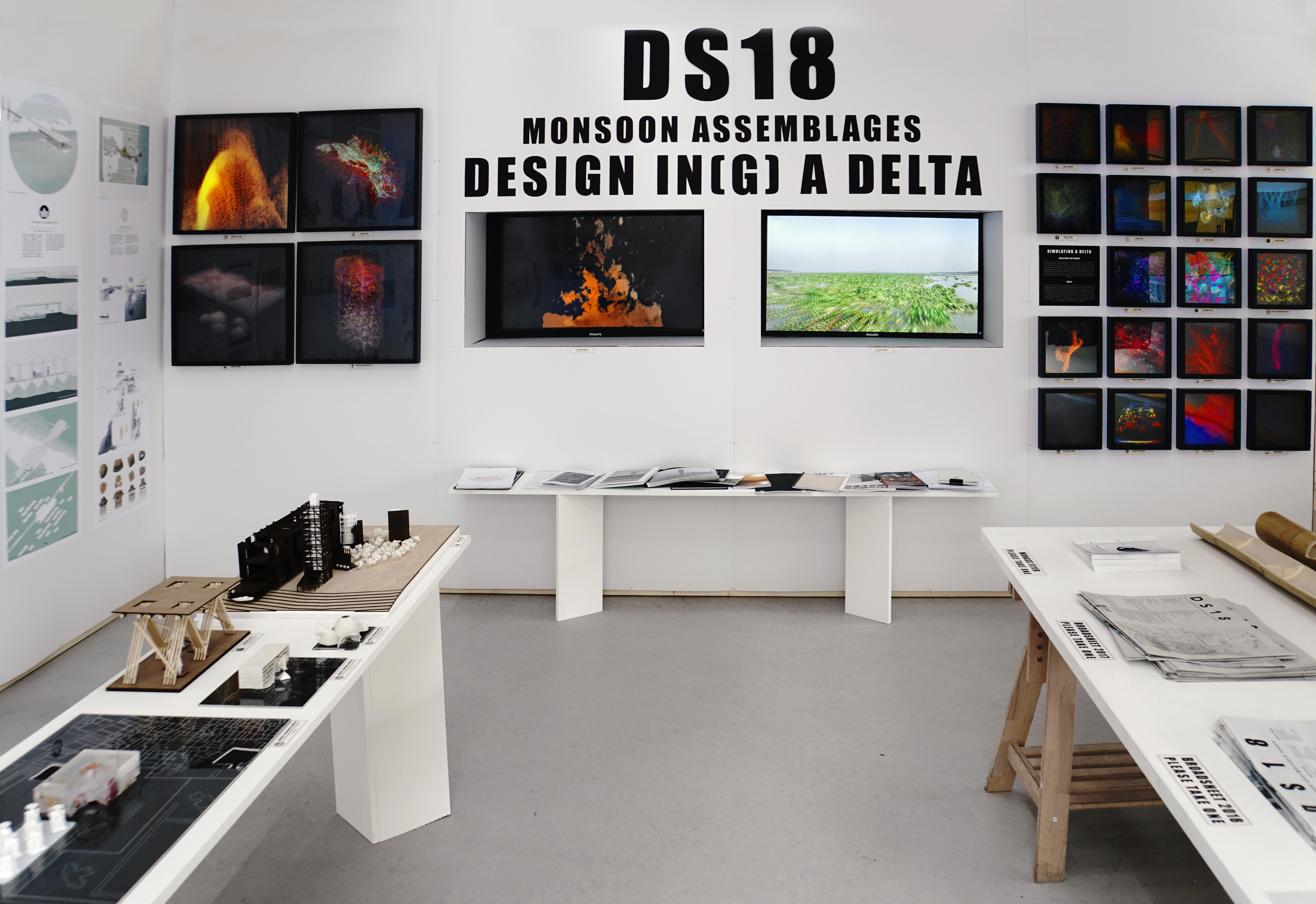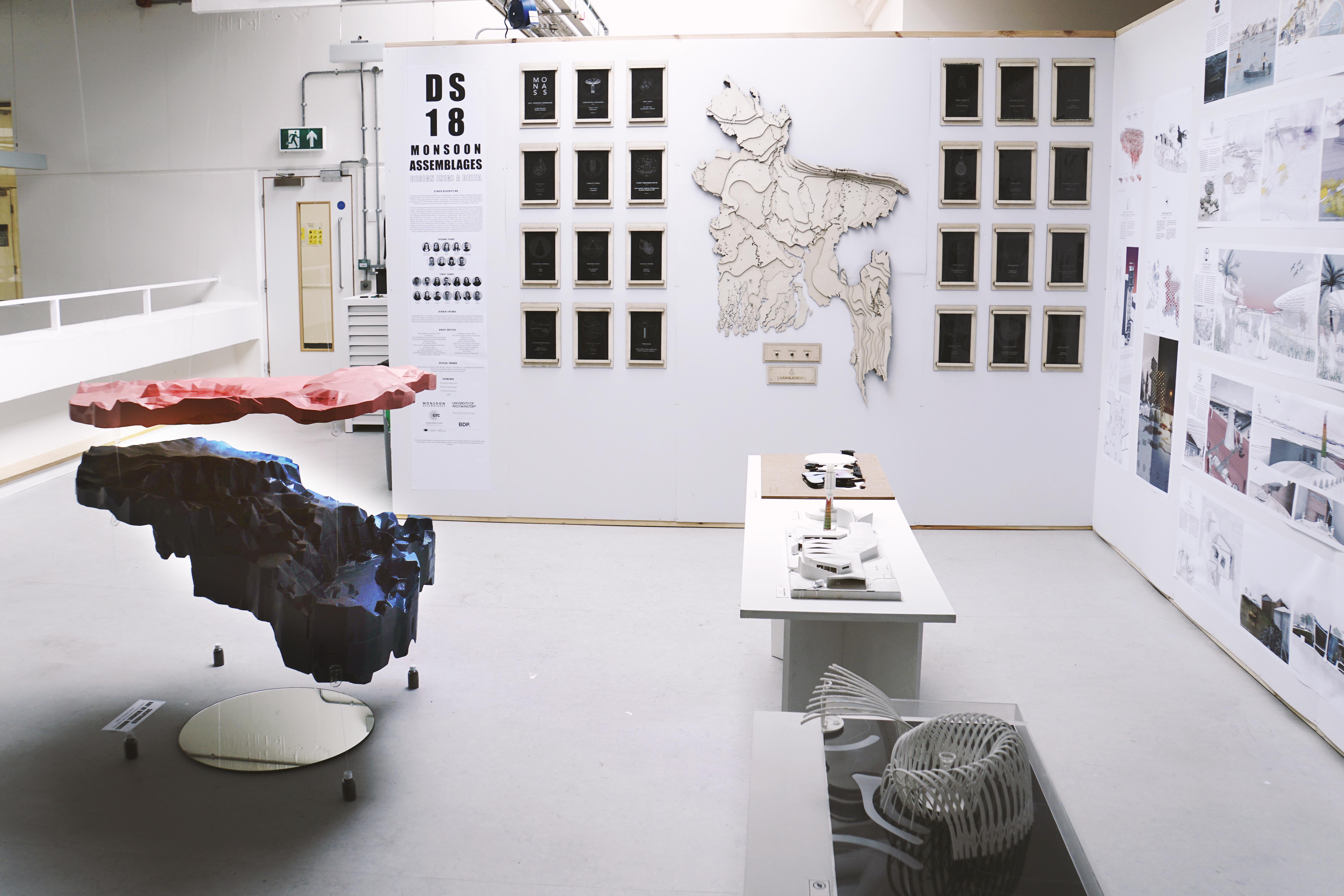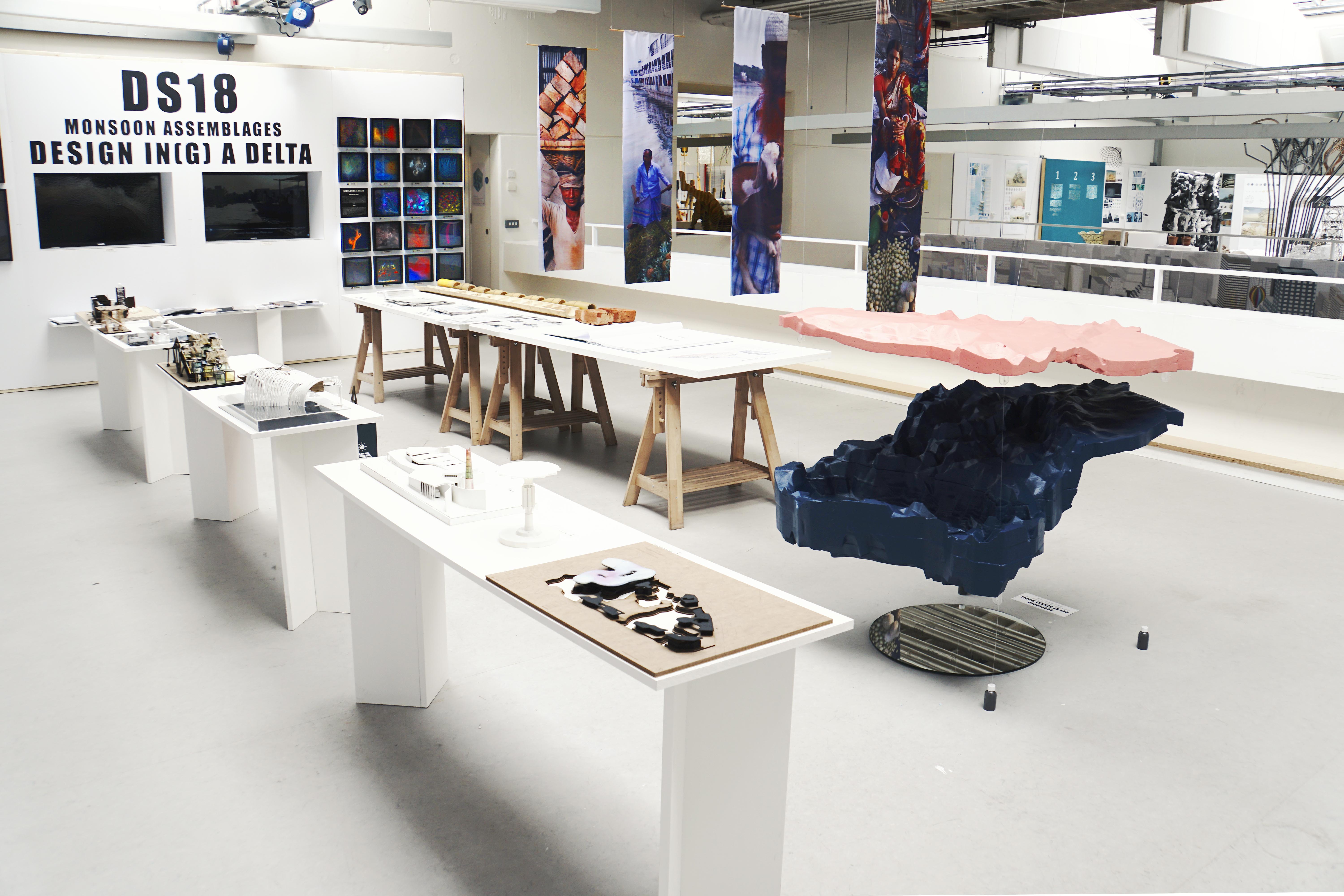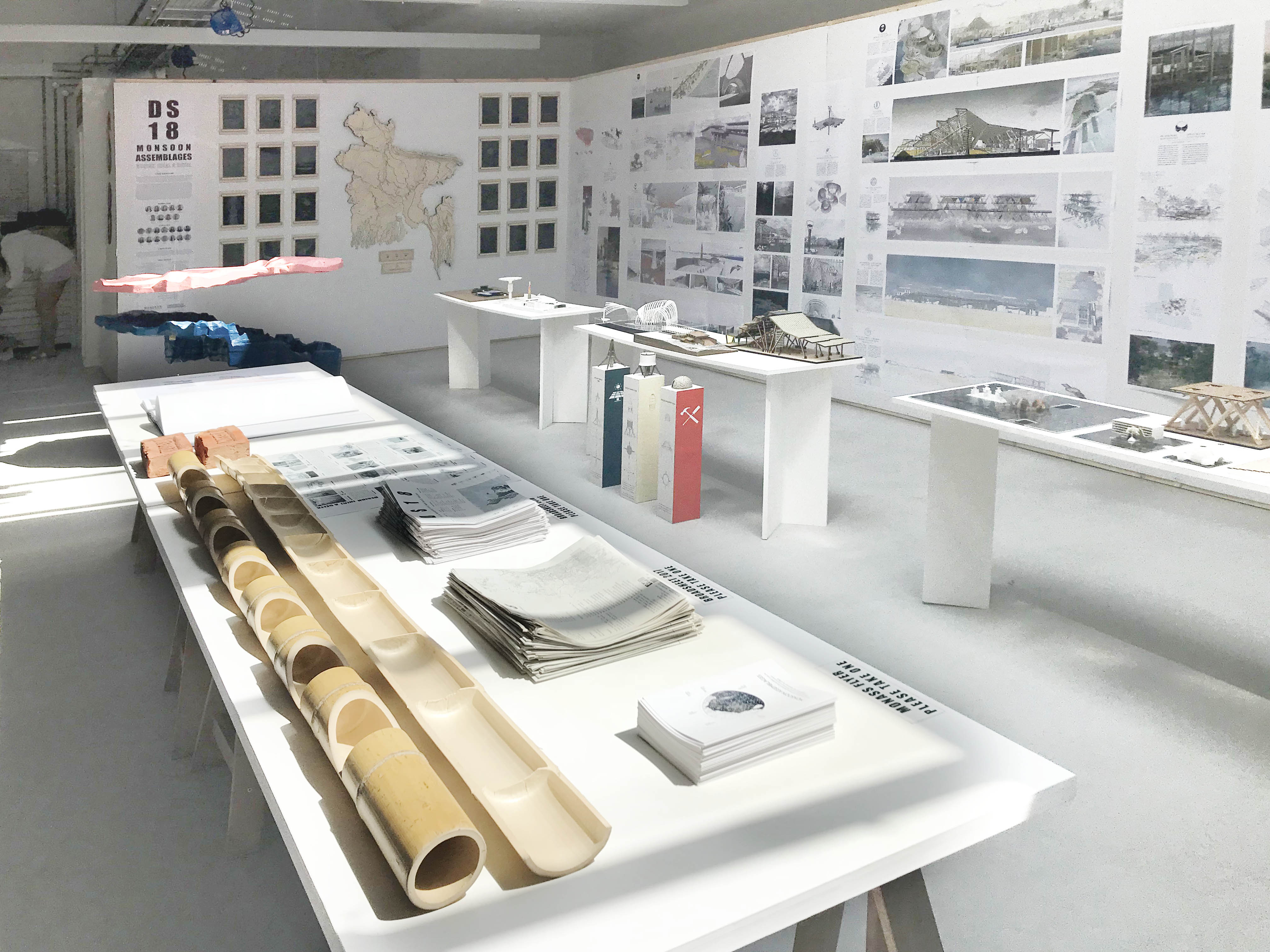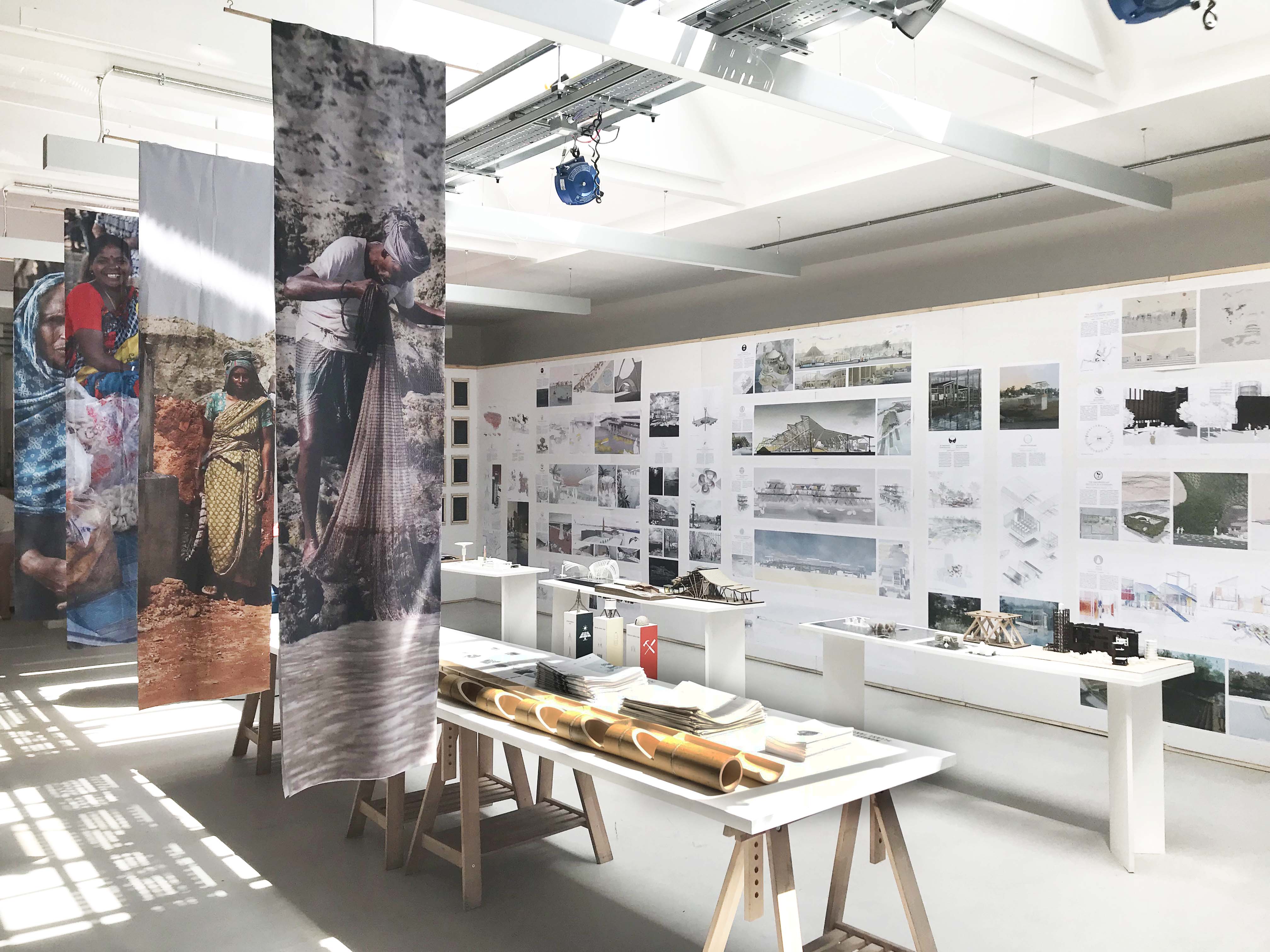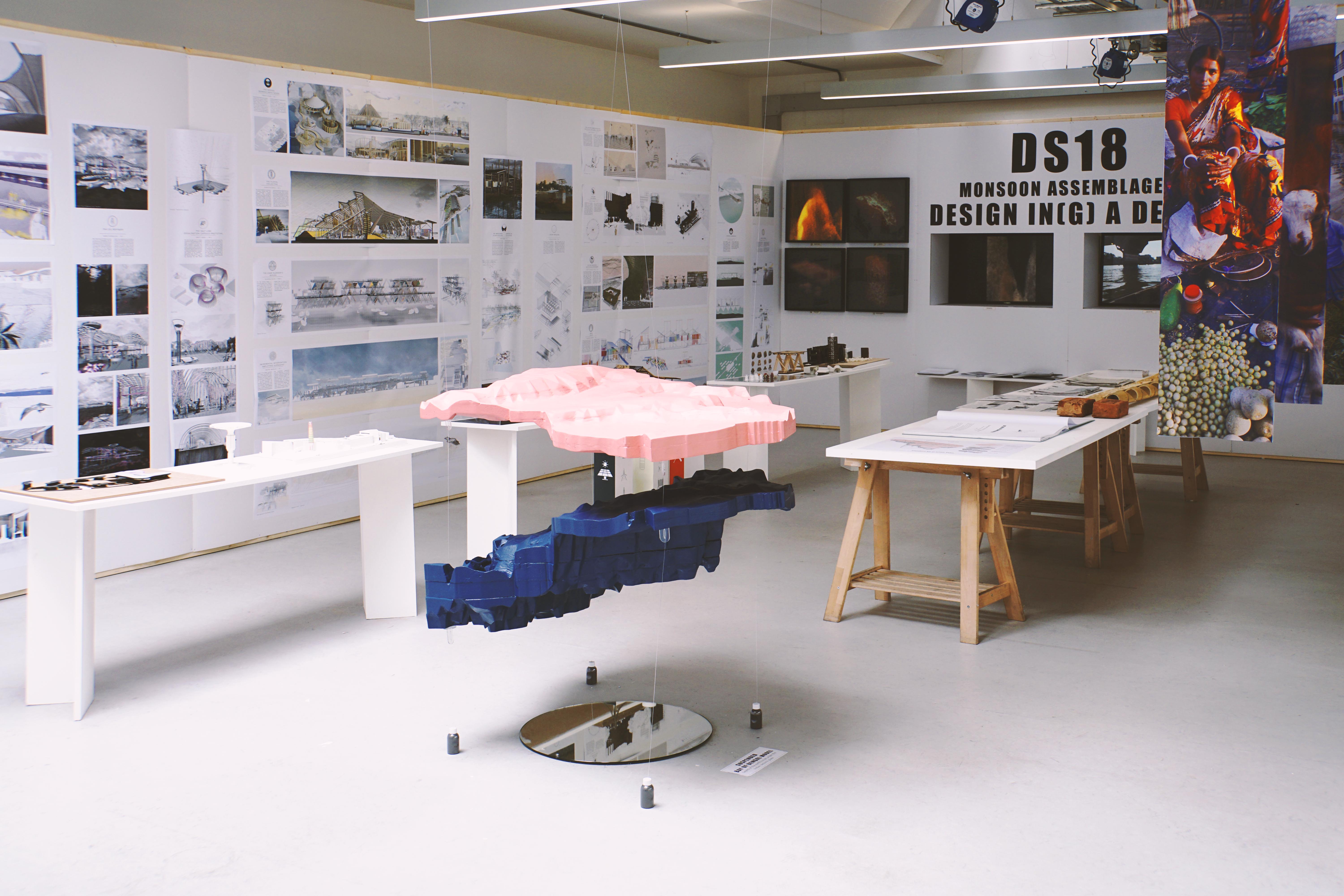 Congratulation to the student teams who worked to hard to pull this together!